Hi my name is Angela and I run the national New Zealand charity KittyCat Fixers.
KittyCat Fixers provides financial assistance to people around the country to desex their pet cats – these are people who are genuinely struggling to afford to do this on their own.
I needed a way to get creative to fundraise to help desex as many cats around the country as I can.  As you can imagine fundraising, grant writing, and sponsorship application are time-consuming.  As well as the day-to-day running of my charity issuing vouchers to clients in need and liaising with vets,  I also work – so am balancing my charity with my employment (which pays for a roof over my head).
I came up with the idea for a cat-themed gift shop and KittyCat Gifts was born.  My skills are in web development so I thought what better use than to do an online gift shop.  And not only offer fun cat-themed gifts to my kiwi customers, but to the whole world of cat lovers.
I have selected the best products that will ship directly from my suppliers, I partner with global merchants in order to provide you with the best prices and the best products.  I also hold some inventory for my New Zealand customers, but unfortunately, it is not economical for me to ship outside of New Zealand.  But don't worry, I know you will fall in love with the many other products I have to offer.
This means that part of your order may ship from global areas such as China, Thailand, Australia, United States and Singapore. I can keep my prices low to you because I don't have high overheads and running costs, it just means your products will take estimated delivery times of between 13-60 days, depending on where you live and what items you have bought.
Can you wait for a wee while longer for your items and support a good cause?
I have sourced the best cat-themed products from around the world and aim to find the best trending items for your collections.
Please add this  Cat Themed Gift Shop poster for your vet clinic, pet shop, shop, or office.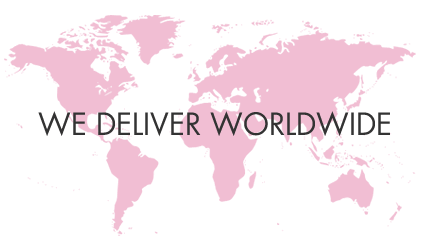 KittyCat Gifts
Angela Purcell T/A Pulse Media
NZBN: 9429047826236